We Believe In The World
Changing Dreams Within You.
Promise Land Is A 130-Acre Nonprofit Farm And Innovation Laboratory Dedicated To Community Transformation Through The Dreams Of Charles City Youth.
Four Centuries
Three Cultures
Two Rivers
One Community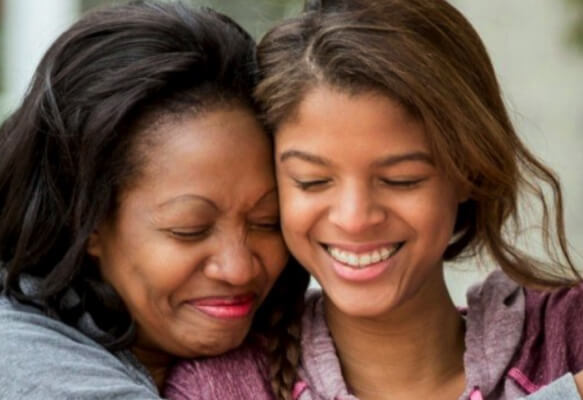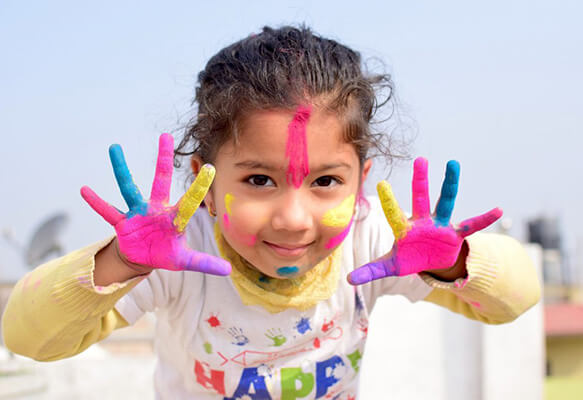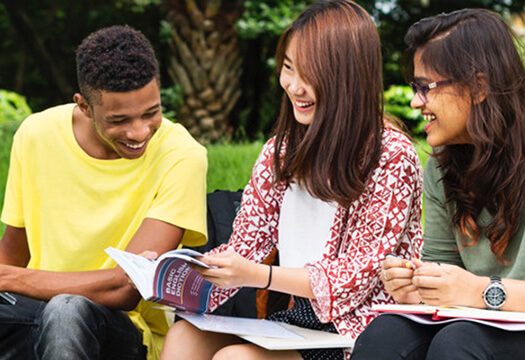 We love our community! And we have a big, audacious dream to see Charles City become a model for what a rural village of great people can become by empowering the energy, creativity, and purpose-driven dreams of our children and youth.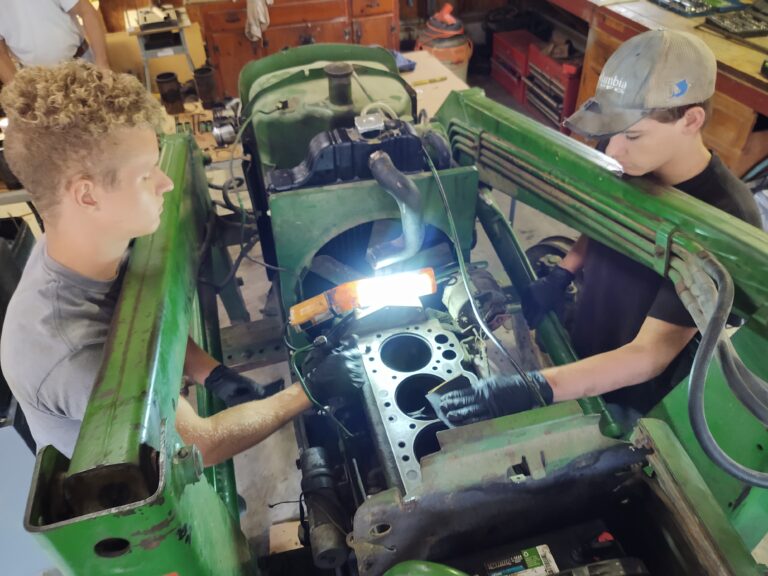 Student Impact
After school classes open up a vast potential of student impact. The idea is to bring in volunteer experts who will be instructors in a class on their field of expertise once a week for four to six weeks. Then we open up these opportunities to students to come and gain valuable experience and knowledge. There is no limit to what we may be able to teach with this new system.
Read More »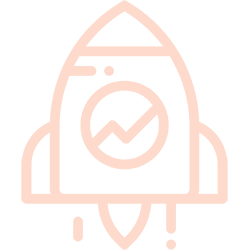 Intern
Launch with experience and marketable skills in innovative, hands-on project areas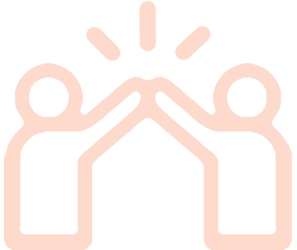 Mentor
Pass on your skills and wisdom to the next generation of Charles City youth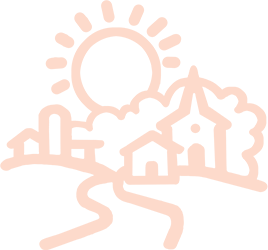 Transform
Partner to create community solutions through the empowered dreams of youth
Students… Many of the projects are already up and running. If you're interested in either the current or planned programs below, or even have a special interest not shown (no matter what it is), please let us know.
Promise Land Farm is a real working farm with LOTS of animals. It's a great place to gain knowledge and enjoy participating in actual livestock business ventures.
Goats Projects. Would you love to learn how to build a herd of some of the most adorable farm creatures of all. These guys are loaded with personality and hilarious antics, but most importantly the milk these darlings provide is super rich and creamy. It is the basis for a host of micro-dairy business opportunities!
Bees & Honey Operation. Suit up and experience the thrill of getting up close and personal with 60,000 honey bees in a colony of Promise Land Farm's growing apiary project. You will experience the joy of harvesting the sweet liquid gold that these tiny livestock partners produce for us, and you will be in awe of the magnificent secrets to be discovered in this fascinating discipline that is a mixture of science, art, and relationship with nature.
A tiny packet of golden treasure! Promise Land's eggs are the top-tier food product known as local pasture raised eggs. Help us discover which comes first, the chicken or the egg as we incubate, brood up chicks, manage a layer flock, and harvest hundreds of dozens of our beautiful eggs for eager customers! Our unique systems will inspire you to see just how many innovative things can be done with every agri-business venture.
Sheep Projects. Come learn one of the most effective ways to manage ruminants (grass eating creatures). It's a technique called rotational grazing. It heals the land, improves pastures, prevents disease and parasites, and it maximizes profit from livestock. Promise Land Pastures is a place where you can discover the secrets of rotational grazing with an extraordinary breed of low maintenance Caribbean hair sheep- The Barbados Blackbelly.2
There is something incredible about looking into the deep soulful eyes if a horse or feeling it's velvet nose nuzzle a carrot out of your open hand, or sensing the enormouse bulk and power of its presence right beside you. If you long for an opportunity to work with horses, Promise Land Pastures can provide those experiences.
Want to grow one of the most nutrition-dense food products on earth? Do you want to provide yourself, your friends, and your family with food that will help heal their bodies? Do you want to grow a product that can be very profitable for yourself and your family? Come learn to grow microgreens with us!
The Future is here.   Aquaponics, Vertical growing, Square foot gardening, "Back to Eden" gardens, Hay bale gardening, Raised Beds, and others. These are innovative growth techniques we're exploring at Promise Land Pastures. Come and help us experiment and develop highly effective organic growing methods that you can practice at your own home too!
New Drone Technologies and Certification. Are you interested in becoming a professional drone pilot? Would you love to work with a team designing and building serious drones for mission-specific applications? At Promise Land Farm our drone program is taking off!
Self Publishing 101.   However you wish to express yourself, through your words, art, music, and other media, publishing your work has never been easier.   We're putting together a great learning and support program, so let us know about your publishing dreams.
Masterpiece Discovery Coaching Programs employ powerful, engaging questions to guide students through their own self discovery and a new sense of awakened hope and clarity for moving forward in full exploration of personal identity and purpose.
Business Training and Mentorship.  Do you have the desire and the drive to start your own small business, solo or with a team?  We're exploring many options suitable to a rural community or as a home business connected to the world.  We will be offering both training and ongoing coaching.  We love to help you with your business dream!
Build it! Ever wanted to rebuild a diesel engine? One of the departments of our training program is diesel engine reconditioning. If you're serious about learning rebuild engines. We're serious about training you.
Design it! There are so many things on the farm and our community that need to be designed and built. It requires creativity and innovation, and before we ever buy materials, building the project with 3D modeling helps perfect the design before any boards are cut or nails are hammered. If you are interested in learning to design projects with 3D modeling you can learn it at Promise Land.Desing it!
Power of multiplication!
Seeds are a priceless heritage. We're committed to growing and saving special heirloom seeds from historically important plants for sustainable food production. Come be a part of an important effort to preserve and profit from such tiny treasures. And watch how the power of multiplication empowers a new movement in food quality.